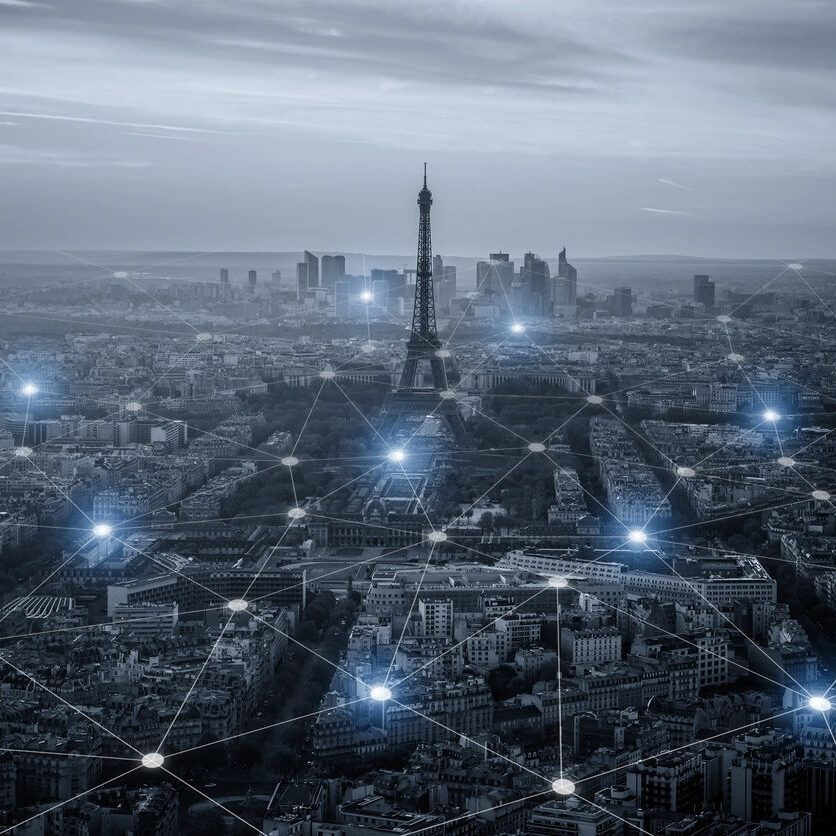 Read a Personal Letter From Our Company President
TeleData Pros was started almost 15 years ago with a simple premise: To always remember that our customers are our partners and that we work for them.
We have worked with our customers, as well as our service providers, as technology has evolved at an unprecedented pace in providing the absolute best, both in service and pricing.
TeleData Pros delivers personal service rarely found in the telecommunications industry. We take the time to learn the needs of our customer's business to always deal fairly and to provide consultation and recommendations. We deliver more than a quote.
That's why, over and over again, our customers tell me that TeleData Pros is the most knowledgeable, honest, and reliable group of professionals that they have ever done business with.
To our existing customers, I'd like to offer my sincere thanks for putting your faith and trust in us. Please know that as the carriers/service providers work for us, we will always work for you.
If you are a prospective customer that is looking at upgrading your existing service or simply needing to lower your monthly cost, we will always best the competition. Whether you are a small independent business owner or Fortune 500, " WE WILL ALWAYS DO BETTER"!
- Steve Carlson, President